Friends star Matthew Perry was found dead Saturday in his Pacific Palisades home. Law enforcement reported that upon arrival, they found the actor's unresponsive body in the hot tub.
He was 54.
Authorities provided new details regarding the tragedy that shook the entire world and the millions of fans Perry made laugh through his iconic role of Chandler Bing, but it will take time until the exact cause of death is revealed.
As per the officials, they received a medical call from Perry's home overlooking the Pacific Ocean at around 4 p.m. Saturday reporting that the actor was in a hot tub and not breathing. So far, the identity of the caller hasn't been revealed.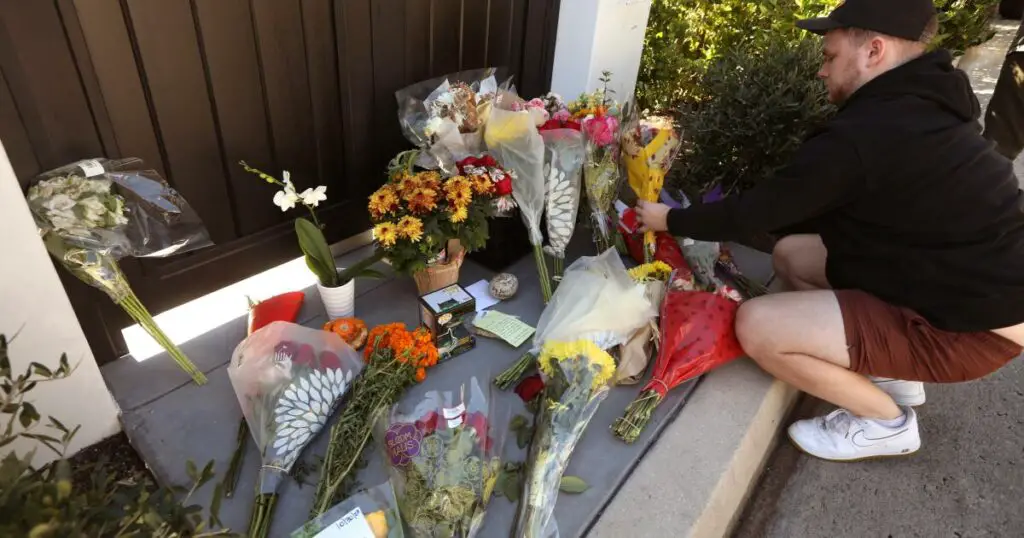 "An adult male patient was deceased prior to first response arrival," the LAFD said in a statement. "The patient was found by a bystander who had re-positioned the victim where the head was out of water" in a freestanding hot tub.
"Firefighters pulled the victim out of the jacuzzi and did a quick medical assessment to find he was deceased," the statement read.
The ongoing investigation which is to determine the cause of death will likely take months to finish. Reports are that no drugs of any kind were found at the scene, but The Los Angeles County coroner's office will include toxicology tests.
As per reports, the medical examiner has completed an autopsy, but a cause of death was "deferred."
The "cause of death may not be known for some time, but at this point foul play is not suspected," said LAPD Capt. Scot Williams, who leads the Robbery Homicide Division and is inspecting Perry's tragic passing.
Though it has been revealed that the late actor was found dead in the hot tub, no determination has been made as to whether he drowned.
Rest in peace, Matthew Perry.
Please SHARE this article with your family and friends on Facebook.